IN LOVING MEMORY

Jeannie entered eternal rest on
~ 7/29/2014 ~

She has reunited with her beloved son and family members in heaven.
Thank you for visiting my son's site
and please light a candle for him while
you are here. It does our hearts good to
see people care. God Bless you and yours.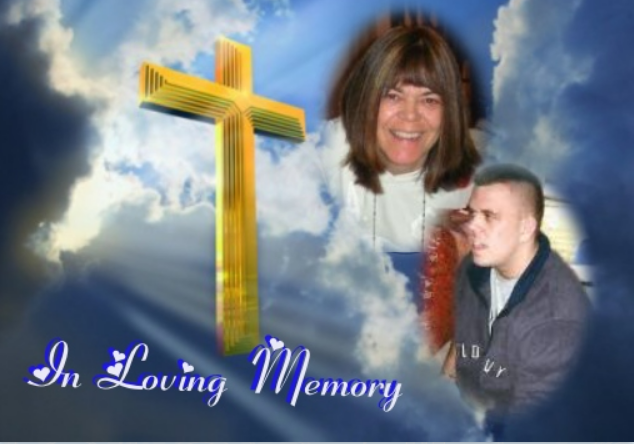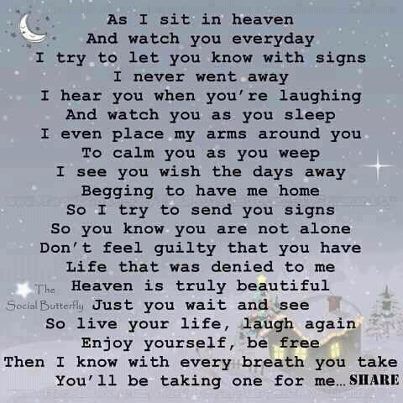 This site was made in honor of the memory

of our loved one Duane Christopher Suess.

Born on December 1, 1975 and passed away on
February 4, 2006. Duane lost his battle

to a rare form of cancer called
Head and Neck Cancer. He battled this
terrible Disease for 3 years..but he did'nt give

up with out a fight. Duane left behind
2 beautiful children. Kayla and Kyler Suess..

He was 1 of 4 other siblings Sisters Amy

and Julie and Brothers Adam and Jake
Mother Jeannie, Father Duane, many loving
family members and so many friends!!
Duane was the guy that could make
anyone laugh he worked hard and never
ever gave up anything without a fight.

He loved his family and would have done
anything for anybody.He was strong and we

all looked up to him. Without Duane our
hearts will forever be broken. Please share
your memories of Duane with us and help

to keep his beautiful memory alive forever.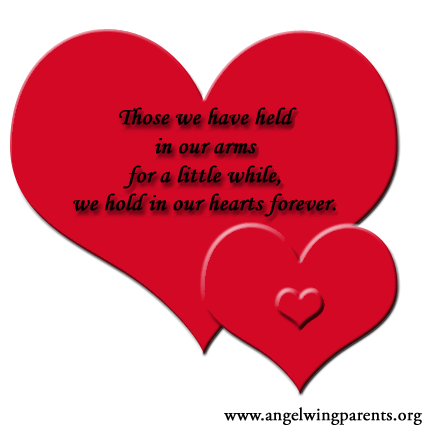 Some of Duane's favorite things !



Mom to Duane (Jeannie) Sister Amy & Neice Alexandra
Easter 2009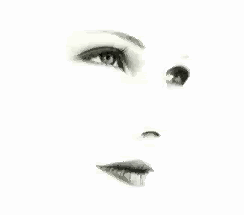 Thank-you Sarah, Mom to Angel Joshua Blakeway



Duane's benefit Nov'05

God saw you getting tired
and a cure was not to be,
So He put His arms around you
and whispered "Come with Me."

With tearful eyes we watched you suffer
and saw you fade away,
Although we loved you dearly
we could not make you stay.

A golden heart stopped beating,
you're now at peaceful rest,
God broke our hearts to prove to us,
He only takes the best.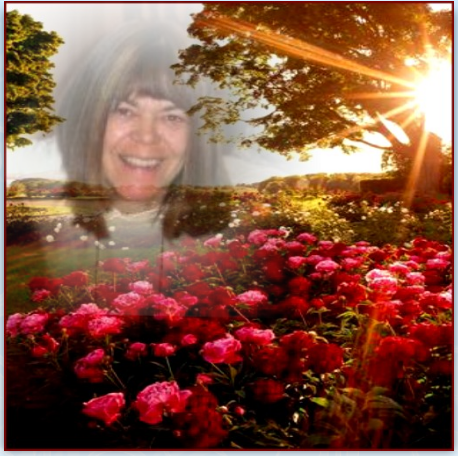 ♥ RIP my beautiful friend ♥